Dr. Valeria Morales, MS, DDS
As a first-generation college graduate, Dr. Morales has a strong dedication to her career and education. With a deep commitment to patient care, her primary focus is helping individuals achieve their dental health goals while providing her patients with the knowledge to maintain optimal oral health.
Dr. Morales offers an extensive range of services, including, but not limited to root canal therapies, advanced periodontal treatments, sedation dentistry, and cosmetic dentistry. Dr. Morales utilizes her expertise to ensure that each patient receives the highest standard of dental care.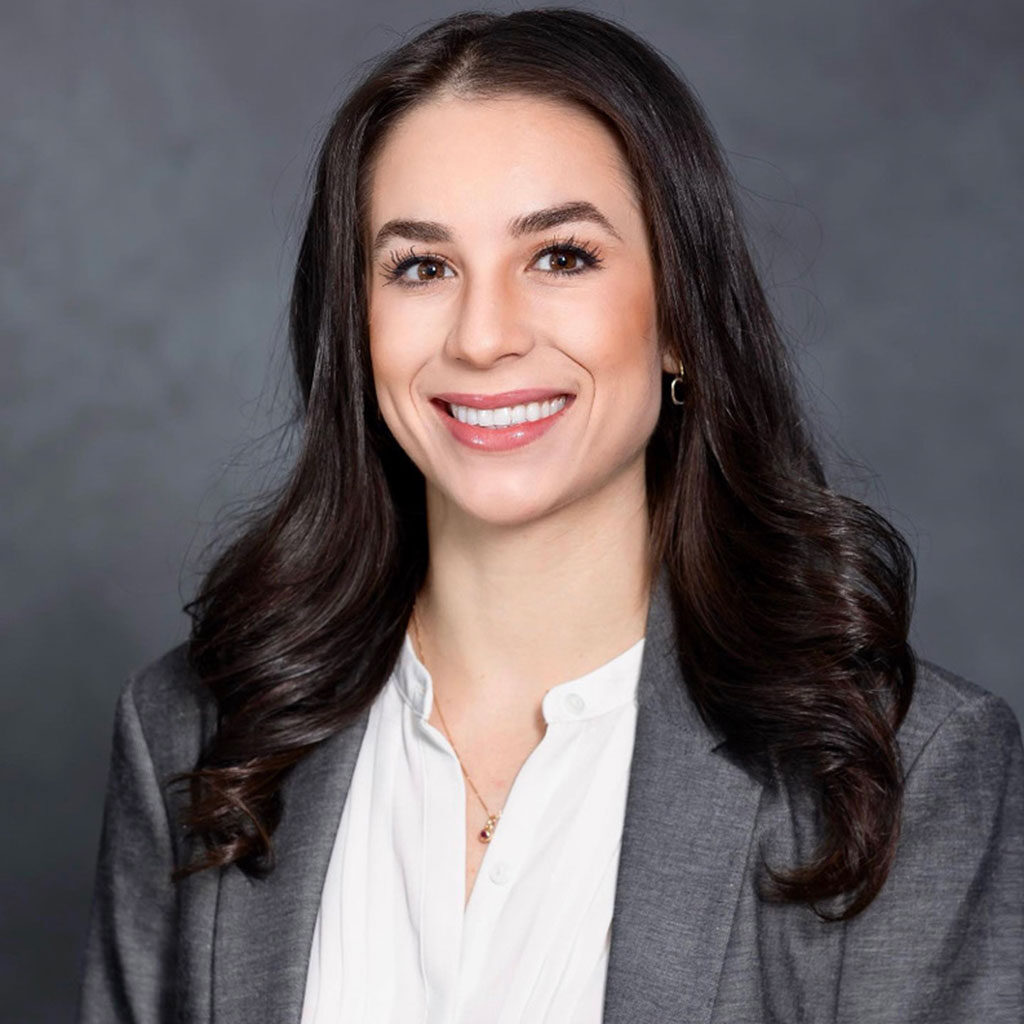 Originally from Lincoln, Nebraska, Dr. Morales earned her Masters and dental degree from Creighton University School of Dentistry in Omaha, NE. She earned a Master's degree in Oral Biology with an emphasis on dental materials. During her final year of dental school, she volunteered in the Dominican Republic, providing free dental work to underserved communities. She is dedicated to serving her community and creating a comfortable environment where patients' goals can be met.  Dr. Morales is an active member of the American Dental Association and the American Academy of Implant Dentistry, keeping her well-informed about the latest advancements in dentistry.
Beyond her professional endeavors, Dr. Morales finds joy in spending quality time with her family, friends, and fiancé, who is also a practicing dentist in Reno. In her free time, she enjoys exercising horseback riding, cooking, hiking, and exploring new destinations through travel.
Dr. Morales warmly welcomes new patients, and her compassionate approach, combined with her commitment to excellence, ensures that every individual receives exceptional dental care tailored to their unique needs.