Sealants
Keep Your Smile Healthy With Protective Sealants
Dental sealants in Reno, NV, and the Carson City and Sparks, NV, areas from our experienced dentist are a simple, painless solution to prevent cavities.
Typically, we recommend sealants for young children and teens, whose inexperience with dental hygiene can make them more cavity-prone during their younger years. On occasion, we may also recommend sealants for adults with cavity-prone teeth.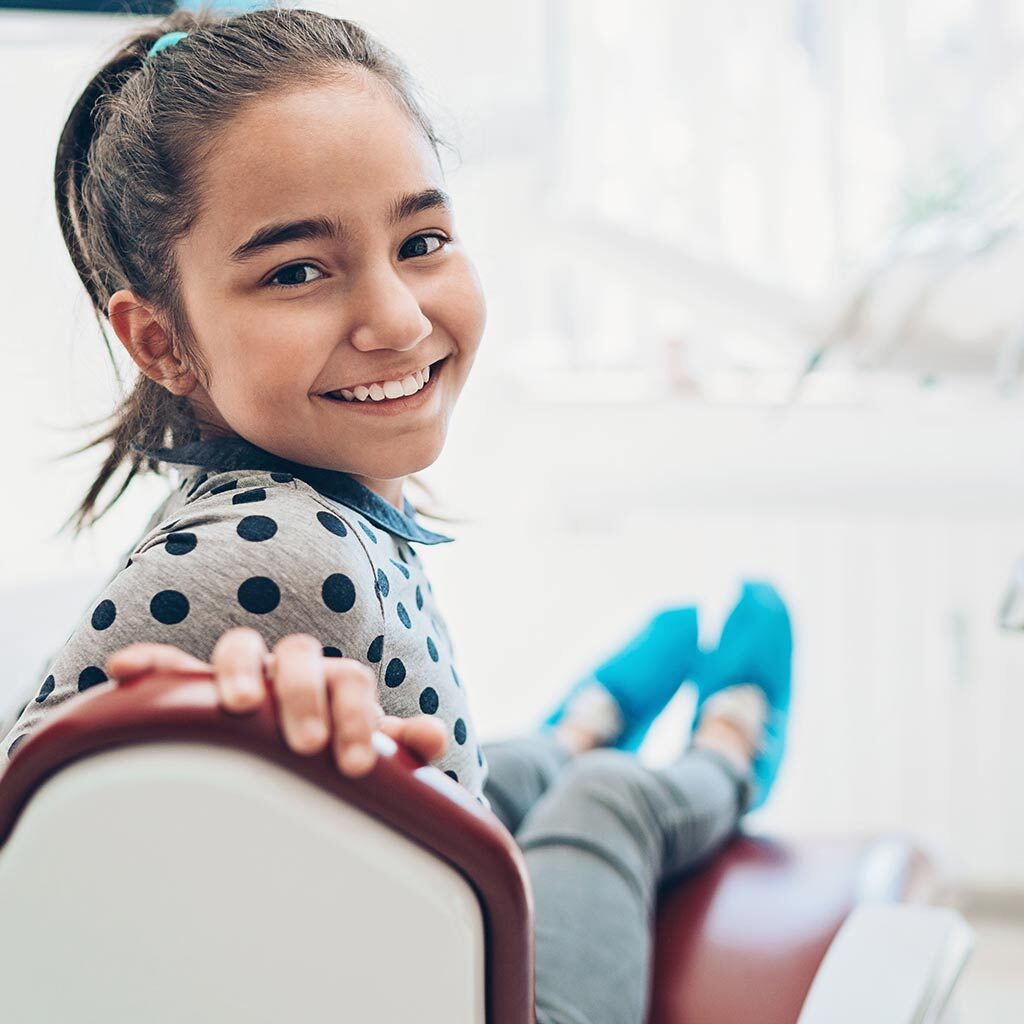 How Do Dental Sealants Work?
You may have noticed that your molars (the teeth in the back of your mouth) have lots of ridges that are great for chewing. Over time, the ridges become worn and tend to get deeper and narrower. Food and bacteria may become nestled and eventually wedged in these difficult-to-reach spaces. They will cause decay and ultimately lead to cavities if left untreated.
A Little Prevention Goes a Long Way
Dr. Atencio recommends sealants for kids and teens to help prevent food and bacteria from getting in those narrow spaces. Dental sealants are a thin plastic coating that is "painted" onto the chewing surface of each tooth. The resin then creates a barrier by filling in the worn spaces, resulting in a smoother surface for brushing away food and bacteria. The process only takes a few minutes and is usually covered by insurance for patients under the age of 18.
This protective shield over the tooth's enamel can last up to 10 years with proper care and cleaning, but will eventually wear off. Dr. Atencio will check your child's sealants at each routine appointment, and replace them if necessary.
---
Learn More About Dental Sealants in Reno, NV & the Carson City & Sparks, NV, Areas
To experience our award-winning dental care, schedule your Complimentary Invisalign Consultation today by calling (775) 829-8684. You may also use our convenient online form. Your appointment includes the following:
Discuss Your Goals
Digital X-Rays As Needed
Complete Exam
In-Depth Consultation
During your appointment, we will take the time to explain our treatment process and answer any questions you may have. We look forward to helping you reach your best smile!