Implants
Restore Your Confident Smile
If you are missing teeth or need to replace any of your problem teeth, our dental implants in Reno, NV, and the Carson City and Sparks, NV, areas, are a great option. Dr. Atencio is skilled in cosmetic dentistry and can use dental implants to fill in the gaps of missing teeth or replace all your teeth with implants.
Getting dental implants is now a pain-free procedure with little to no discomfort during recovery thanks to today's advanced technology. Your healthy, happy smile is our top priority, so we offer a 100% Satisfaction Guarantee over the course of treatment. If at any point during your treatment you are not satisfied with Dr. Atencio's care, we will work to fix the problem at no cost to you.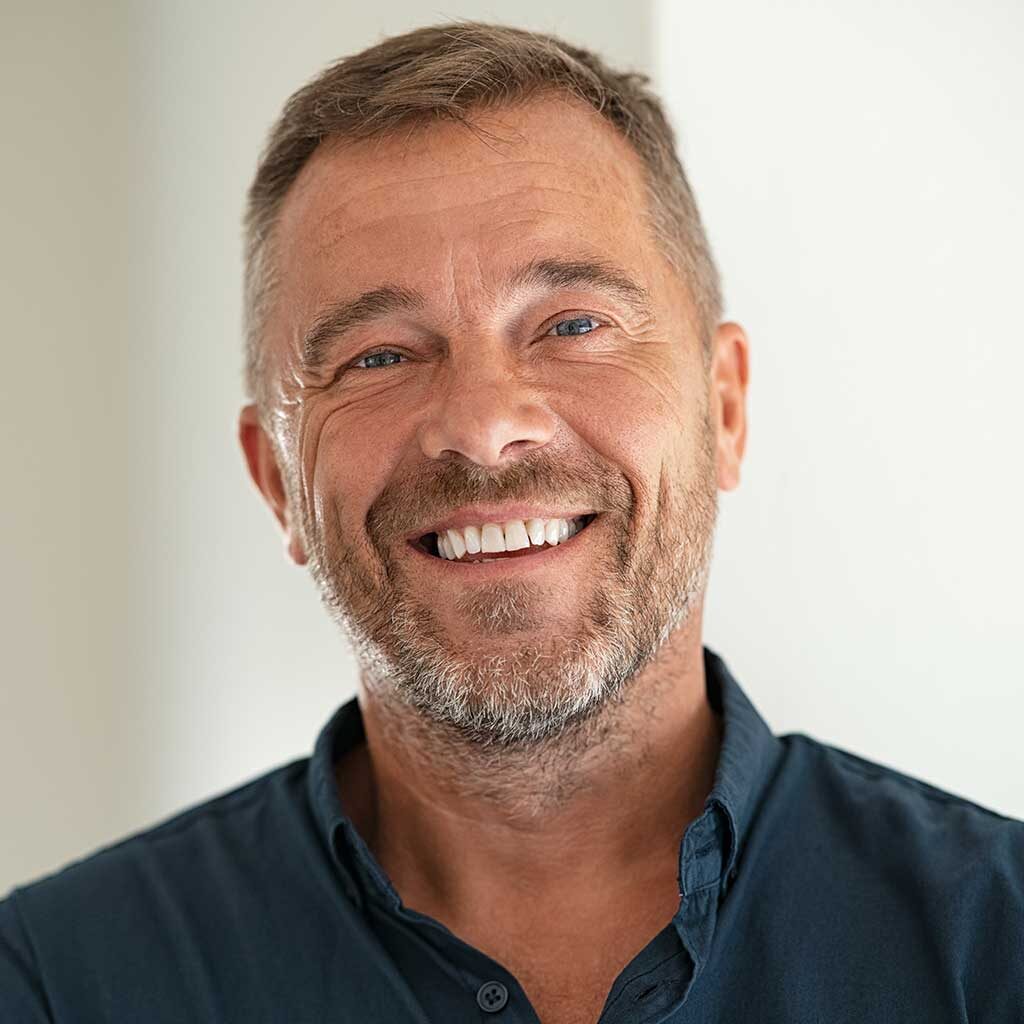 What Is a Dental Implant?
A dental implant is a permanent replacement for your missing or damaged tooth. We surgically place a steel "root" into the jawbone below the gumline. Once the implant securely fuses to the jawbone and heals, we create a crown as a cap that matches your remaining teeth. Your new tooth will look, feel, and function exactly like your natural teeth.
Benefits of a Dental Implant
Dental implants are just as strong as your natural teeth. Feel free to bite into corn on the cob or a candy apple! Unlike dentures or removable bridges, a dental implant does not require the surrounding teeth to support it and there is no adhesive or soaking involved in the cleaning process. Simply brush and floss just like you would with your natural teeth.
---
Learn More About Dental Implants in Reno, NV & the Carson City & Sparks, NV, Areas
To experience our award-winning dental care, schedule your Complimentary Invisalign Consultation today by calling (775) 829-8684. You may also use our convenient online form. Your appointment includes the following:
Discuss Your Goals
Digital X-Rays As Needed
Complete Exam
In-Depth Consultation
During your appointment, we will take the time to explain our treatment process and answer any questions you may have. We look forward to helping you reach your best smile!