Veneers
Restore & Improve Your Smile
If you are unhappy with any part of your smile, porcelain veneers may be the solution you need. Whether you suffer from chips, cracks, and gaps or are simply dissatisfied with the length or shape of your teeth, Atencio Dentistry can help restore and improve your smile with dental veneers in Reno, NV, and the Carson City and Sparks, NV, areas. We are experienced in cosmetic dentistry and offer veneers as a permanent, noninvasive solution to unsightly teeth.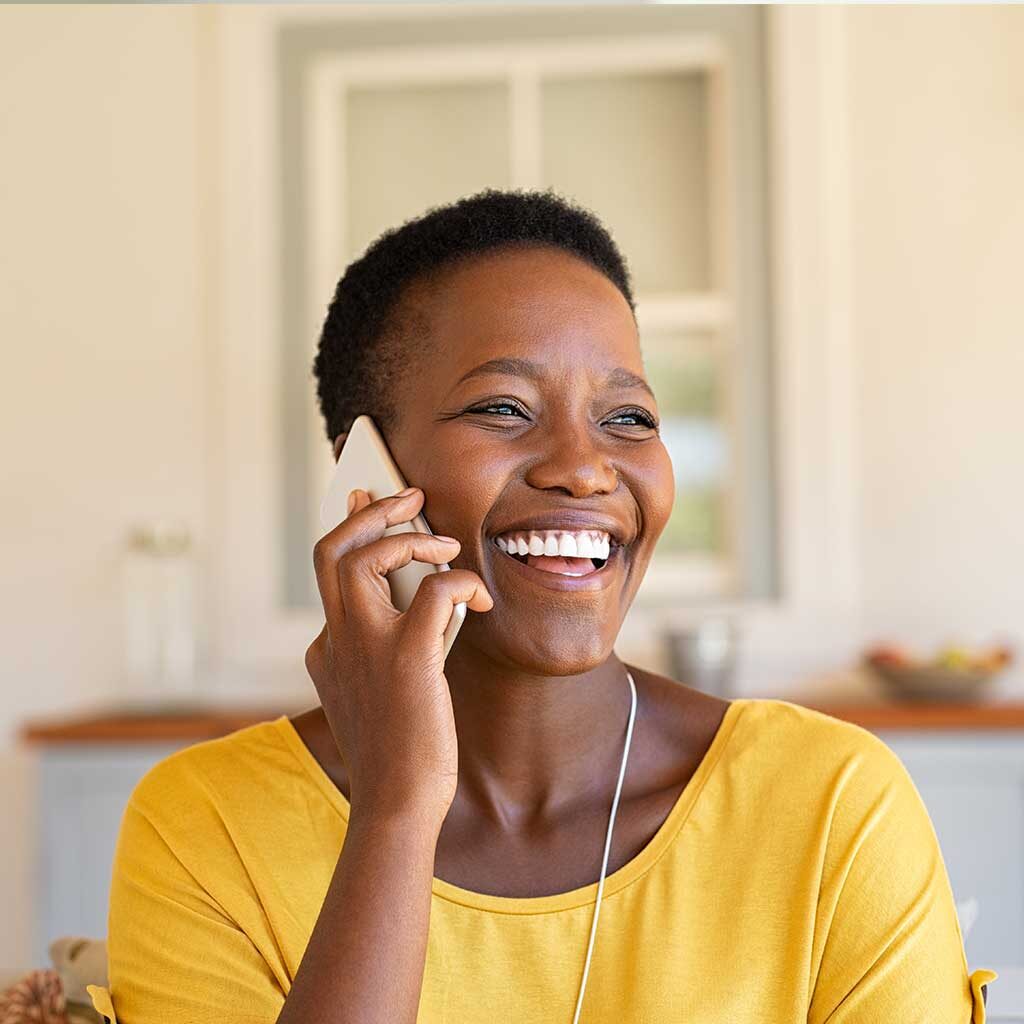 What Are Veneers?
Dental veneers are thin, custom-made shells that are bonded to the front surface of your teeth. They are made of porcelain or resin composite, and their purpose is to improve the color, shape, or size of your teeth. Teeth that are chipped, misshapen, or discolored can be vastly improved with veneers.
Dentists urge those with veneers to practice proper daily brushing with non-abrasive toothpaste. In addition, you should floss as you would with regular teeth. Although veneers are highly stain-resistant, Dr. Atencio recommends that you limit your intake of coffee, tea, wine, and other stain-inducing foods. With the proper care, veneers can last up to 10 years before needing to be replaced.
Patients must have healthy teeth and gums prior to getting veneers, so schedule an appointment today to see if they are a good fit for you. For those with tooth decay, gum disease, or another dental issue, Dr. Atencio will discuss appropriate treatment before placing your veneers.
---
Learn More About Veneers in Reno, NV & the Carson City & Sparks, NV, Areas
To experience our award-winning dental care, schedule your Complimentary Invisalign Consultation today by calling (775) 829-8684. You may also use our convenient online form. Your appointment includes the following:
Discuss Your Goals
Digital X-Rays As Needed
Complete Exam
In-Depth Consultation
During your appointment, we will take the time to explain our treatment process and answer any questions you may have. We look forward to helping you reach your best smile!