Sedation Dentistry
Relax During Your Treatment
When your general dental appointment indicates the need for additional or specialized dental services, Atencio Dentistry is proud to have the resources and experienced team to address all aspects of your oral health. Our patients are happy that they don't have to go elsewhere for specialized services, such as sedation dentistry in Reno, NV, and the Carson City and Sparks, NV, areas.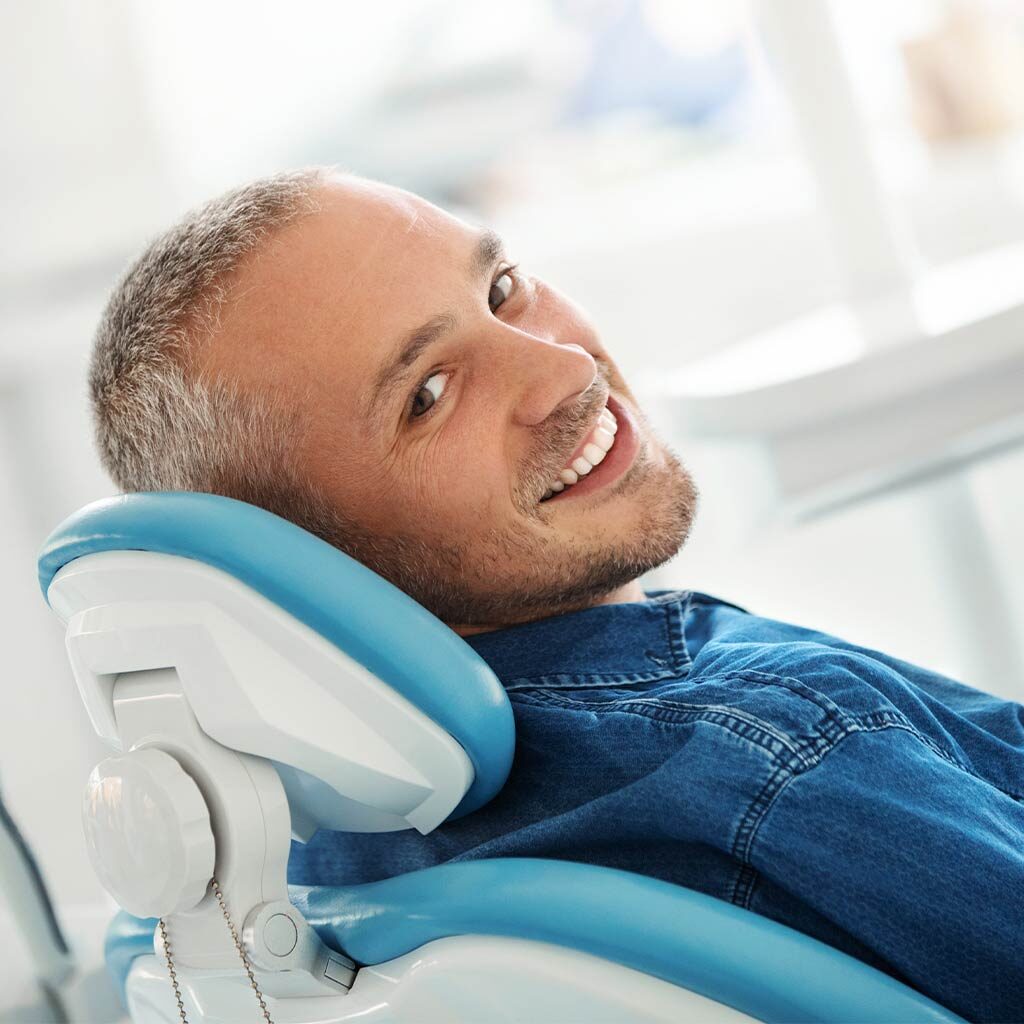 Nervous Patients Can Relax at Atencio Dentistry
If you are someone who feels nervous about the thought of a dental exam, preventive cleaning, or necessary dental treatment, sedation will make your visit completely stress-free. Dr. Atencio will help you enter a relaxed state that will keep your mind off of your appointment, or even let you enter a state of dreaming while he works on your mouth. Many patients just like you come to our office because of our experience using sedation for challenges such as…
A severe gag reflex
Inability to sit still
Difficulty getting numb with a local anesthetic such as Novocaine
A limited amount of time to complete your dental care
Sensitive teeth
Dislike of noises, smells & tastes associated with dental care
Discomfort with needles & shots
Fear & embarrassment about your teeth
What Are Your Options for Sedation Dentistry?
We are proud to offer our patients multiple effective ways to relax during treatment, including:
Inhaled Sedation – Nitrous oxide, or laughing gas, is the most frequently used method for easing mild to moderate anxiety. Recovery is quick, which allows you to resume your normal activities right away after treatment.
Oral Sedation – A common technique for dental sedation is oral sedation. It's quick, easy, and does not require the use of needles. You will be given a prescription pill to take about an hour before your appointment, and you will be fully relaxed by the time you arrive at our office.
IV Sedation – You receive the sedating medication through a vein, which quickly takes effect. This option for sedation also gives Dr. Atencio the ability to adjust the dose if necessary.
After your initial consultation, you and Dr. Atencio will decide together which option will be best for you. Regardless of which sedation method you choose, once your procedure begins, our experienced clinical team will make sure you are comfortable and safe throughout the entire procedure. Your happiness and health are our top priorities!
---
Experience Relaxed Treatment With Sedation Dentistry in Reno, NV & the Carson City & Sparks, NV, Areas
To experience our award-winning dental care, schedule your New Patient Consultation today by calling (775) 829-8684. You may also use our convenient online form. Your appointment includes the following:
Discuss Your Goals
Digital X-Rays As Needed
Complete Exam
In-Depth Consultation
During your appointment, we will take the time to explain our treatment process and answer any questions you may have. We look forward to helping you reach your best smile!