Botox for Esthetics and TMJ Treatment
At Atencio Family Dentistry, we are dedicated to providing our patients with comprehensive and cutting-edge solutions to enhance their oral health and overall well-being. As part of our commitment to offering advanced dental care, we offer Botox for both esthetic enhancement and the treatment of TMJ (Temporomandibular Joint) disorders.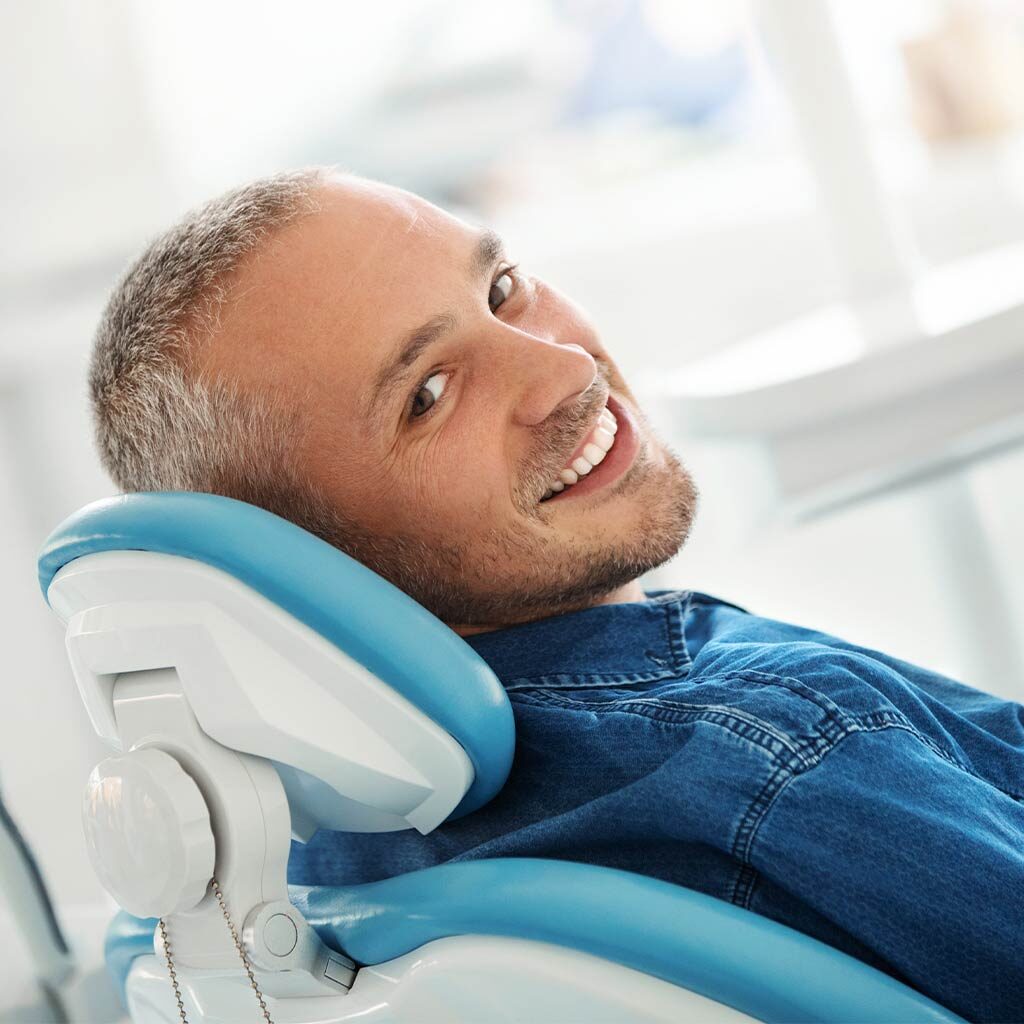 ---
What Is Botox?
Botox, short for Botulinum Toxin, is a purified protein derived from the bacterium Clostridium botulinum. It is safe and used in both the medical and cosmetic fields for a wide range of purposes. Botox works by temporarily relaxing muscles in specific areas, thereby reducing the appearance of wrinkles and relieving muscular tension.
Botox for TMJ - Find Relief from TMJ Discomfort
Temporomandibular Joint Disorder (TMJ) can cause chronic pain and discomfort, often resulting from muscle tension and spasms in the jaw area. Botox offers an innovative approach to alleviate TMJ symptoms. When injected into the jaw muscles responsible for TMJ pain, it helps relax these muscles and reduces tension, providing significant relief to patients.
Botox for TMJ is preferred by many because it is a non-invasive treatment option. Patients can experience relief without the need for surgery or more invasive procedures. The effects are temporary, typically lasting for several months, and can be repeated as needed to maintain relief. Our team will tailor a unique treatment plan to address your TMJ concerns and help you find relief from the pain.
Botox for Esthetics - For a More Youthful Appearance
Botox has long been celebrated for its cosmetic benefits. By targeting specific facial muscles, it can reduce the appearance of wrinkles, fine lines, and crow's feet. Botox treatments can provide a more youthful and rejuvenated look, all while maintaining a natural and expressive appearance.
When you choose Atencio Family Dentistry, you can trust that your Botox treatments will be performed with precision and care to achieve the desired results while prioritizing your safety.
Why Choose Atencio Family Dentistry in Reno, NV?
At Atencio Family Dentistry, we understand the importance of providing our patients with the highest quality care in a professional and welcoming environment. Our dental team is trained and experienced in administering Botox for both esthetic and TMJ treatment, ensuring that you receive safe and effective treatments.
Contact us today at (775) 618-0415 to schedule a consultation and learn more about Botox for TMJ and esthetics. We are proud to serve the Reno, NV community and are here to help you achieve your esthetic and TMJ treatment goals.