Dental Cleanings
Preventive Care for Your Optimal Oral Health
Atencio Dentistry provides quality preventive care as part of our commitment to your overall oral health. To help maintain your healthiest and happiest smile, we recommend that you visit our office twice a year for regular dental exams and dental cleanings in Reno, NV, and the Carson City and Sparks, NV, areas.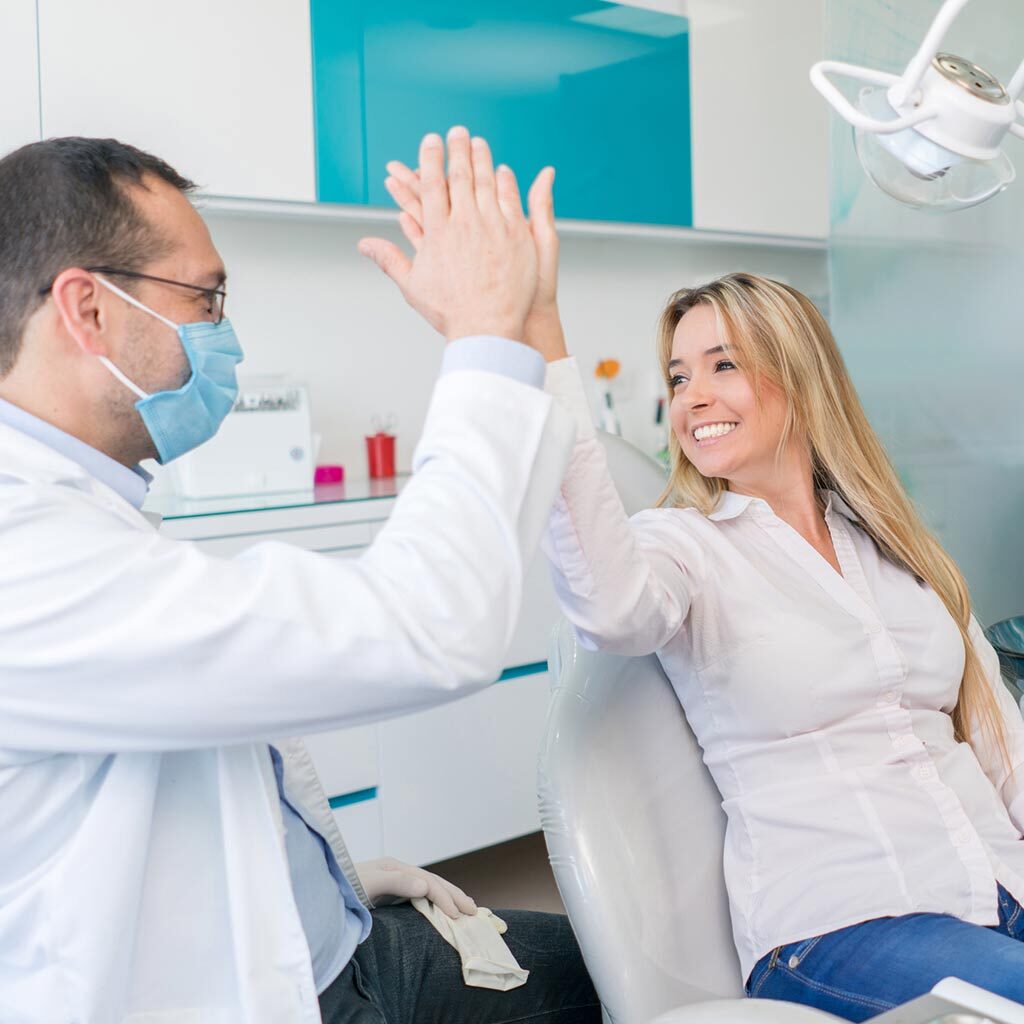 What to Expect
During your regular oral health exam, our registered dental hygienist will perform a professional dental cleaning. This cleaning will remove tartar and plaque from your teeth both above and below your gumline. Even the most careful at-home brushing and flossing methods don't fully clean the tartar and plaque off your teeth. However, our special dental instruments can get rid of anything that stubbornly clings to your smile. In addition, our complete dental cleaning also includes thorough teeth polishing to remove any residual stains or plaque.
Our Goal Is Your Health & Happiness
Our dental hygienists provide excellent services to assist in the maintenance of your overall dental health. By staying current with your customized cleaning schedule, our team can help maintain your teeth, gum health, and jawbone levels. Our goal is to provide you with the knowledge and tools needed in order to improve your health and happiness.
---
Maintain Your Oral Health With Dental Cleanings in Reno, NV & the Carson City & Sparks, NV, Areas
To experience our award-winning dental care, schedule your New Patient Consultation today by calling (775) 829-8684. You may also use our convenient online form. Your appointment includes the following:
Discuss Your Goals
Digital X-Rays As Needed
Complete Exam
In-Depth Consultation
During your appointment, we will take the time to explain our treatment process and answer any questions you may have. We look forward to helping you reach your best smile!