Bite Adjustments
Restore Proper Chewing & Comfort With Advanced Treatments
A bite adjustment, or occlusal adjustment, adjusts the height and shape of your teeth to facilitate proper contact of your upper and lower jaws and reduce pressure on uneven teeth.
A bite adjustment in Reno, NV, and the Carson City and Sparks, NV, areas is sometimes needed after treatment with braces to alleviate pain, hyper-sensitivity, joint problems, and headaches.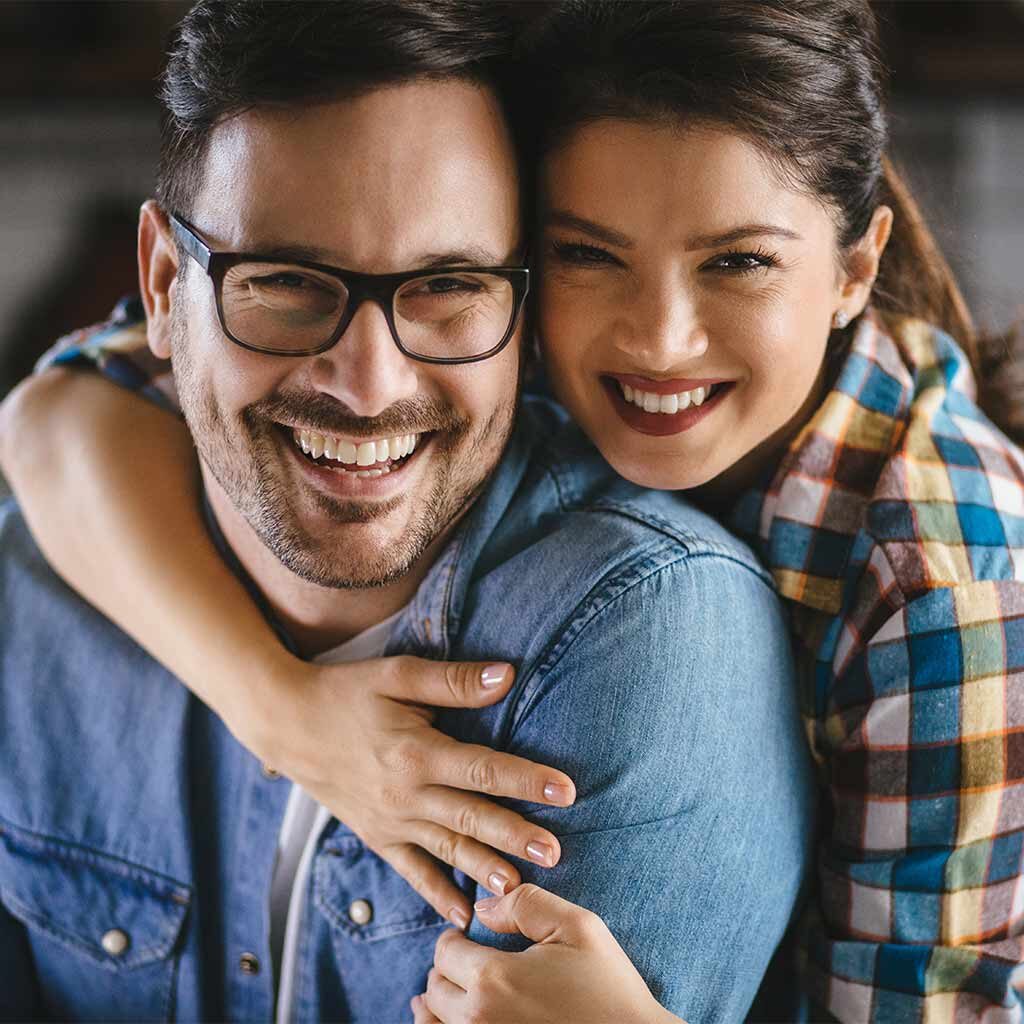 What Happens During an Adjustment?
This procedure is generally quick and simple. Dr. Atencio will have you bite down on a piece of paper that transfers a dye to the surfaces of your teeth to identify where your teeth make contact (and where they need to be adjusted). After, your teeth will be filed down slowly until the bite is corrected.
Do I Need a Bite Adjustment?
If you have any of the following symptoms, contact us right away. We can evaluate your teeth and see if a bite adjustment is needed:
Worn, broken teeth
Pain or a popping sensation in the jaw joints
Teeth sensitivity
Headaches or migraines
Benefits of a Bite Adjustment
After your procedure, you will be able to close your mouth correctly, chew more comfortably, and experience relief from any dental-related pain. A bite adjustment will also protect your teeth from future wear and preserve the straightness of your smile! Contact us today if you think you might need a bite adjustment.
---
Learn More About Bite Adjustments in Reno, NV & the Carson City & Sparks, NV, Areas
To experience our award-winning dental care, schedule your Complimentary Invisalign Consultation today by calling (775) 829-8684. You may also use our convenient online form. Your appointment includes the following:
Discuss Your Goals
Digital X-Rays As Needed
Complete Exam
In-Depth Consultation
During your appointment, we will take the time to explain our treatment process and answer any questions you may have. We look forward to helping you reach your best smile!