InvisalignⓇ
InvisalignⓇ

Straighten Your Smile Discreetly in Less Time
Do you wish you had a straighter, healthier smile but don't like the idea of the metal wires and bands that often go along with metal braces? Atencio Dentistry can make your dream of having a new smile come to life without metal. Dr. Atencio is a provider of Invisalign in Reno, NV, and the Carson City and Sparks, NV, areas, giving you a discreet, effective, and comfortable way to straighten your teeth.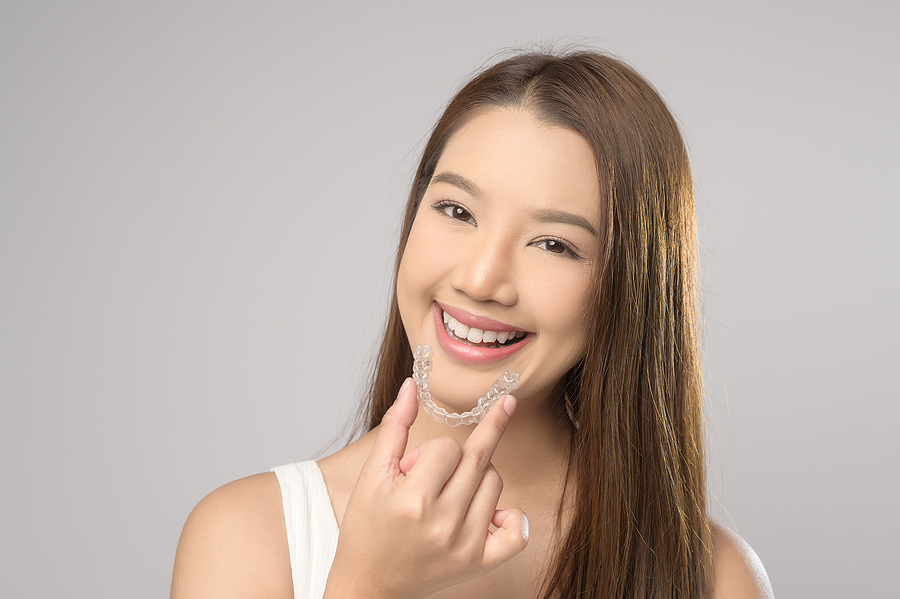 What Is Invisalign?
Nearly Invisible – Invisalign aligners are virtually invisible while you are wearing them. Friends, family members, and co-workers may never know you are wearing aligners unless you tell them.
Comfortable to Wear – The aligners are made from a special plastic that has smooth, rounded edges, so they won't irritate your mouth or gums like traditional metal braces often can.
Customized Just for You – Your Invisalign aligners are customized to fit your mouth. Dr. Atencio uses advanced 3D computer imaging technology to replicate an exact impression of your mouth and teeth. Then, he customizes each aligner to fit your mouth perfectly. Over time, the aligners move your teeth into their proper positions.
Removable – Unlike traditional metal braces, you can remove your aligners to eat, drink, brush your teeth, floss, and enjoy special occasions. There's no need to change your lifestyle with Invisalign.
Effective – You will begin to notice a significant difference before your treatment is complete. Most treatments are completed within one year; however, this can vary from patient to patient.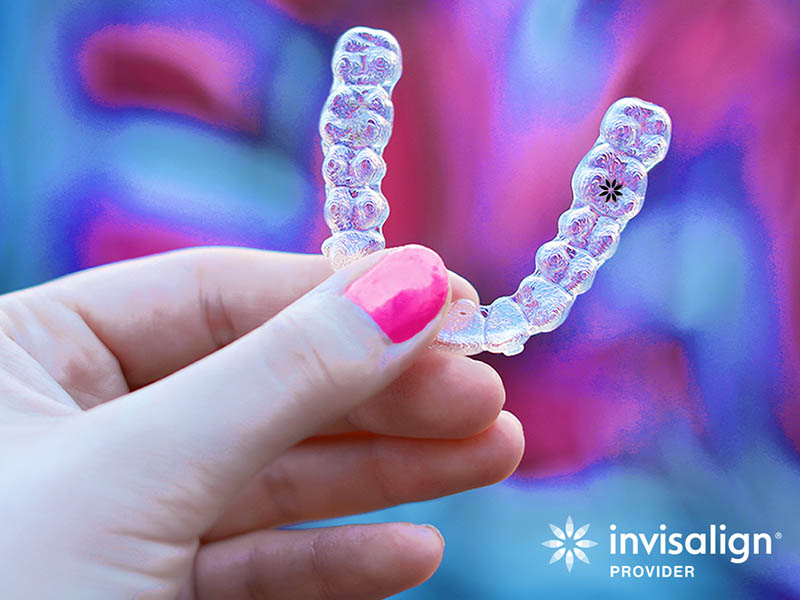 Invisalign uses a series of customized, clear aligners to straighten teeth more quickly and with fewer office visits than traditional metal braces. Invisalign aligners are:
---
Is Invisalign for Everyone?
Not everyone is a good candidate for Invisalign, but Dr. Atencio can determine if clear aligners are right for your orthodontic needs at your complimentary consultation. As an experienced provider of Invisalign in Reno, NV, and the Carson City and Sparks, NV, areas, Dr. Atencio is specially trained and certified to evaluate your eligibility for Invisalign and develop a customized treatment plan for your best result.
---
Straighten Your Smile with Invisalign in Reno, NV & the Carson City & Sparks, NV, Areas
To experience our award-winning dental care, schedule your Complimentary Invisalign Consultation today by calling (775) 829-8684. You may also use our convenient online form. Your appointment includes the following:
Discuss Your Goals
Digital X-Rays As Needed
Complete Exam
In-Depth Consultation
During your appointment, we will take the time to explain our treatment process and answer any questions you may have. We look forward to helping you reach your best smile!